---
Car Repair

---
WOF

---
Tyres

---
Oil/ Filter Service

---
Battery

---
Comprehensive Diagnostics

---
Routine Maintenance

---
Engine Repairs

---
Transmission Services

---
Brake Repairs

---
Suspension and Steering
WE OFFER VARIETY OF SERVICES
---
Welcome to our trusted Auckland mechanic services, where we provide top-notch automotive repair and maintenance solutions tailored to meet your vehicle's specific needs. With years of experience, our skilled technicians are dedicated to keeping your car running smoothly on the roads of Auckland. Whether it's routine maintenance, complex repairs, or diagnostics, we've got you covered.

FEW WORDS ABOUT US
---
At Carmaster Automotive Limited, our mission is to keep your car safe and reliable on the New Zealand roads at an affordable cost, without compromising the quality of service.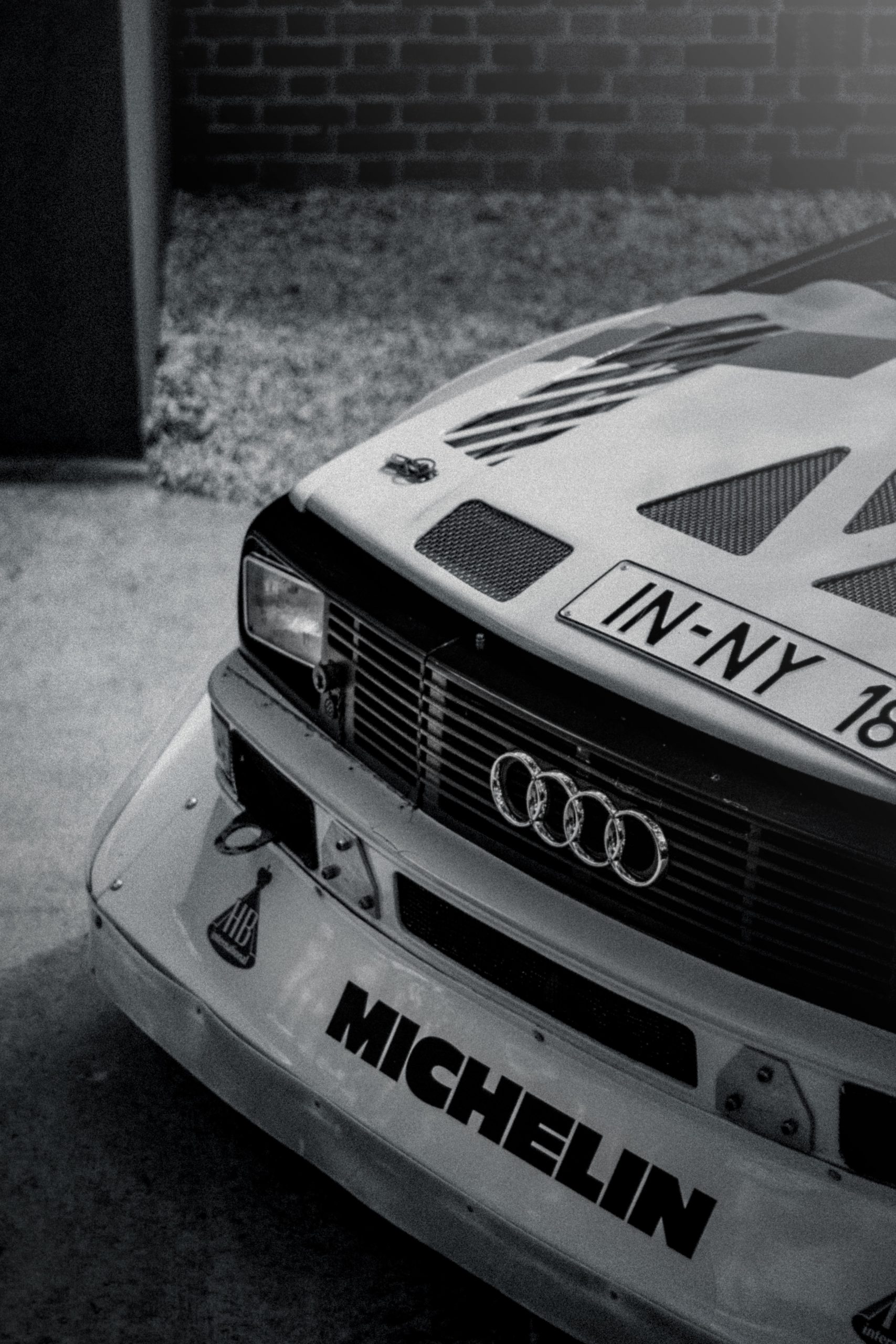 CMA -
---
Carmaster Automotive
---
We pride ourselves for the quality for the service we provide. CMA was established in 2020 and has become one of the most popular and respected Mechanics in Papatoetoe.
Our reputation for quality workmanship extends further than just Papatoetoe – Thomas and the team are pleased to look after cars and commercial vehicles for customers from all around Auckland.
As a family-run company that has been in operation since 2020, we've picked up a few tips on how to keep your car in good shape. We test and check quality rigorously. We retain a thorough record of all the work we've done on your car, which we can print at any time for you, so if you want to sell your car, you can show off how well looked after it is.


At Carmaster Automotive, We service all makes and models of cars in New Zealand Roads
---
We offer you a full range of mechanical services, from the obvious ones such as WOFs, car and van servicing, and diagnostics to more specialist services such as brake and DPF cleaning. We are also known in the area for looking after the mechanical needs of fleets of small to medium businesses – we ensure your fleet continues to run smoothly.
Why Choose Carmaster
---
Experienced Technicians: Our team brings years of experience and in-depth knowledge to every job.
Quality Parts: We use top-quality, OEM or equivalent parts to ensure the longevity of your vehicle.
Customer-Centric Approach: Your satisfaction is our priority, and we aim to provide transparent communication and fair pricing.
Convenient Location: Located in the heart of Auckland, we're easily accessible for your convenience.
Visit us at Auckland Auto Care for reliable, professional, and personalized automotive service. Your car is in good hands with us. Contact us today to schedule an appointment or to learn more about our range of services. We look forward to serving you!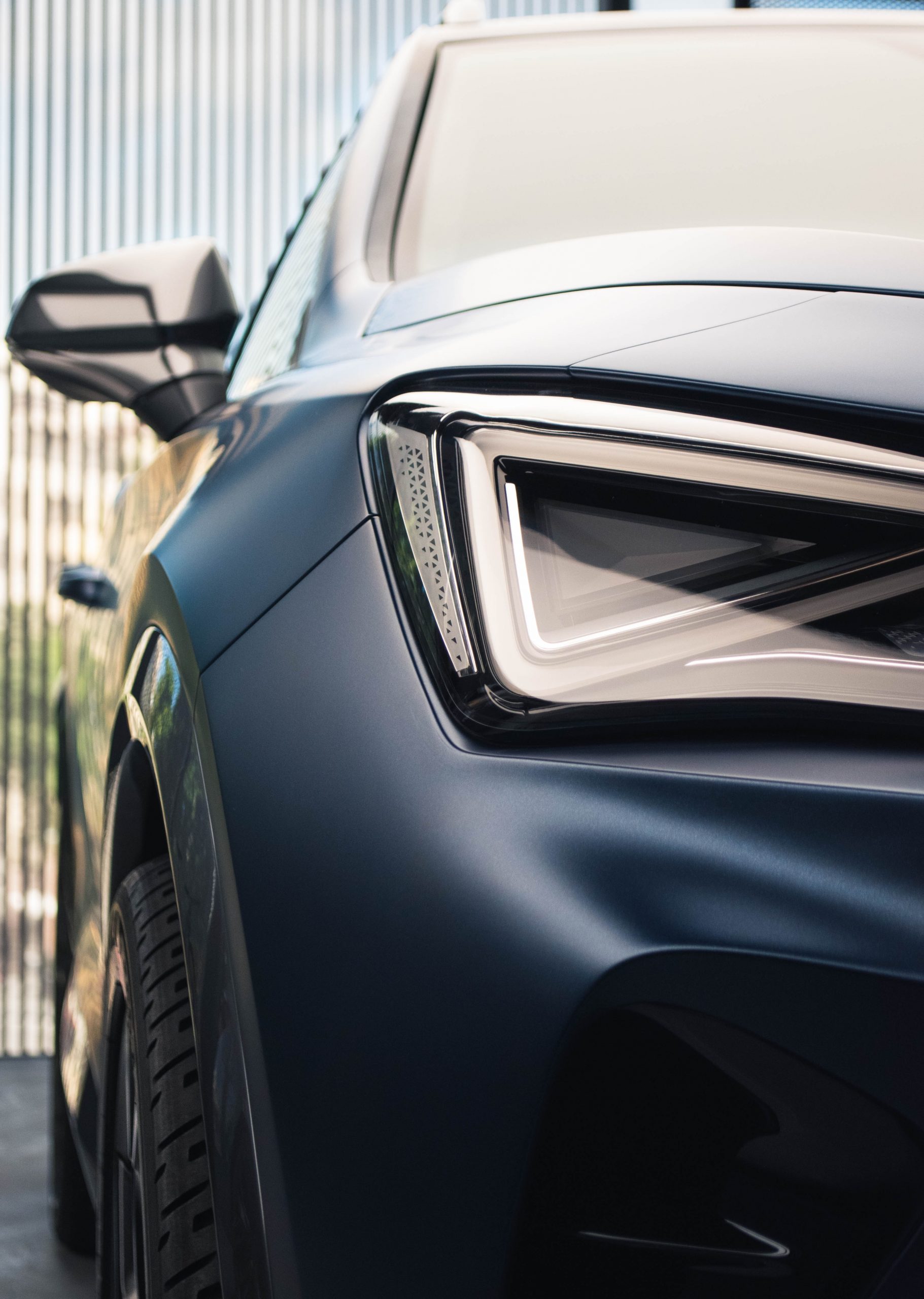 Promotions
Our Popular Service Packages
WE OFFER VARIETY OF SERVICES
---
We're a family-run business and our aim is to provide our customers with the best quality workmanship in Auckland and exceptional customer service.
CMA is the obvious choice for all your vehicle's needs. We're easy to find, on Margaret Road, Papatoetoe, Auckland and our team are there 6 days a week.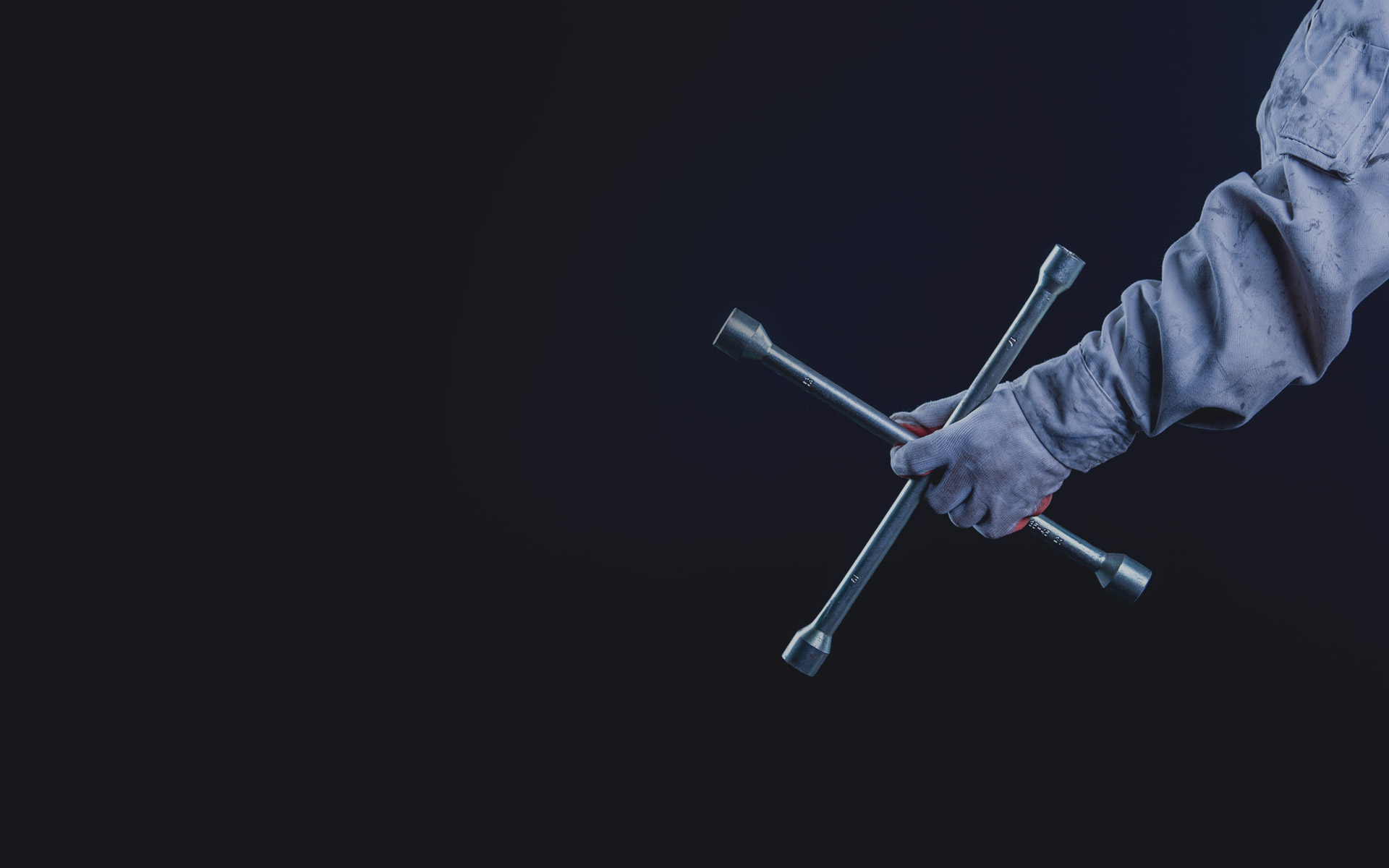 OUR PRICING
Our services are affordable and wholly reliable
Diagnostic Scanning

A diagnostic check is carried out on your vehicle by a mechanic, who will plug your vehicle into a specialized code reader. It can detect problems with your vehicle which may be difficult to spot manually. All Cost Exc GST

$60

Basic Car Service

Oil and filter change, Coolants and windscreen washer top up, Lights, horn and indicator check Tyre check Instruments, gauges, All Cost Exc GST

$160

Standard Car Service

All services from basic Service Plus Full brake, hand brake and clutch test, Windscreen, wipers and washers check, Seatbelt check, Diagnostics check, Battery check, Steering, suspension and shock absorbers check. All Cost Exc GST

$230


Wheel Alignment

Wheel balancing, alignment and bearings check. All Cost Exc GST

$75
CONTACT WITH US
Unit 2 
69 Wiri Station Road, Manukau City
Auckland 2015
---
Feel free to write us a message
Opening hours

Need a  Quote?
Call us on 09 869 7579.
---
Monday - Friday
8:00 - 17:00
---
Saturday
8:00 - 12:00
Feel free to contact with us
---
When you choose our Auckland mechanic services, you're choosing quality, expertise, and a commitment to excellence. Contact us today to schedule an appointment or to inquire about our range of automotive services. We look forward to serving you and keeping your vehicle in peak condition for years to come.